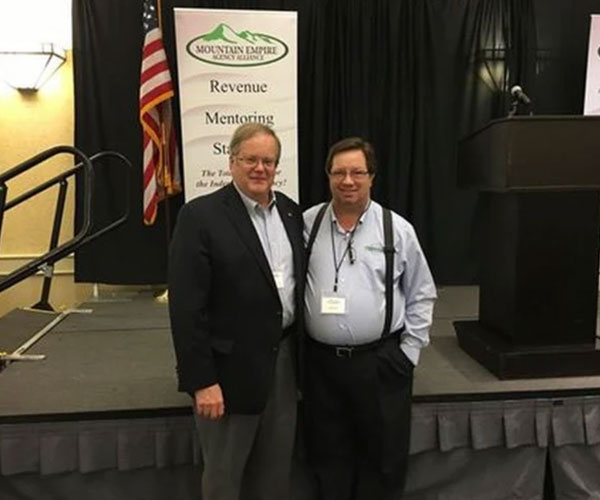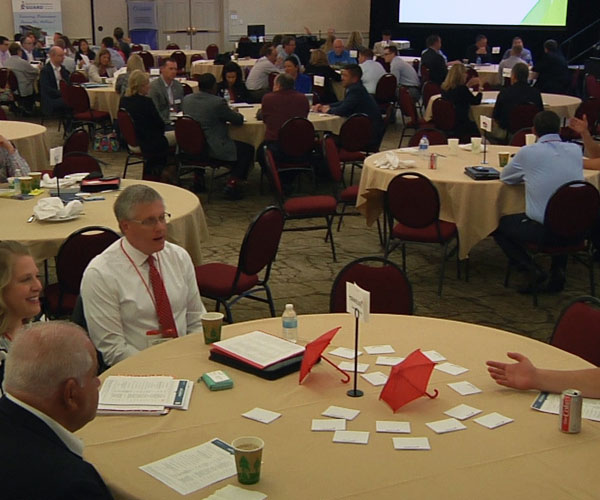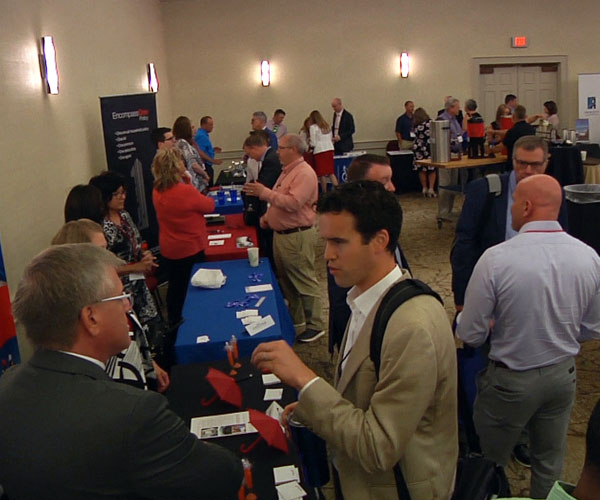 Mountain Empire Agency Alliance (MEAA) is a regional territory of Strategic Insurance Agency Alliance (SIAA). We operate throughout Tennessee, Western NC, and North Central VA and currently have over 140 member agencies.
Our staff is a dedicated group of insurance professionals with one single idea:
Being independent doesn't have to mean being alone.
We use decades of experience to assist our members with their everyday struggles, all while bringing them additional revenue, stability, and company relationships. We are proudly a perennial SIAA Top Performer and we're one of the largest SIAA networks in the country, writing over $450 million in premium volume.
We started as a retail agency which opened way back in 1914. Even before our hometown of Kingsport, TN existed, Price & Ramey Insurance opened its doors. Over the next 100+ years, Price & Ramey became a staple in the local community, writing mostly commercial insurance and steadily growing to 6 locations.
In 1994, MEAA's founder, Keith Sims, started work as a producer for Price & Ramey. He steadily climbed the ranks, finally becoming a partner in 1999 with then owner Joe Wimberly. Over the next decade, Keith would oversee the massive expansion of the company both through organic growth and acquisitions, eventually purchasing all of Price & Ramey as Joe retired.
Several times in this period, SIAA came to visit, asking Keith, Joe, and Price & Ramey to start and maintain a local territory of SIAA. Finally, in 2008 Keith felt the timing was right and jumped on board and by 2009, Mountain Empire Agency Alliance (MEAA) was born.
Over the next several years, MEAA showed explosive growth - so much so that SIAA requested MEAA handle even more territory. To date, MEAA is one of the largest, fastest-growing, and most successful SIAA Master Agencies in the country and that old retail agency is still running strong.