Independent Doesn't Have To Mean Alone
If you are interested in helping agencies of all sizes realize their dreams and goals then we are the best company for you. MEAA is always interested in hiring skilled insurance professionals. Our entire purpose is the well-being of our independent strategic members. We have several divisions within our company. Check them out below and if you are interested in a position with us - drop us a line using the contact form.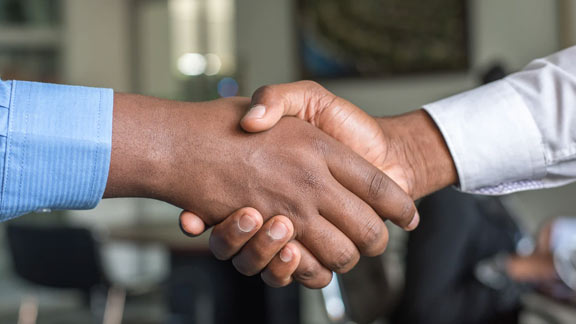 Our sales team is the heart of our organization. They are responsible for sharing our story and recruiting new members.
This team serves as dedicated advisors to MEAA member agencies looking to grow and earn greater profits, providing real-time coaching and support.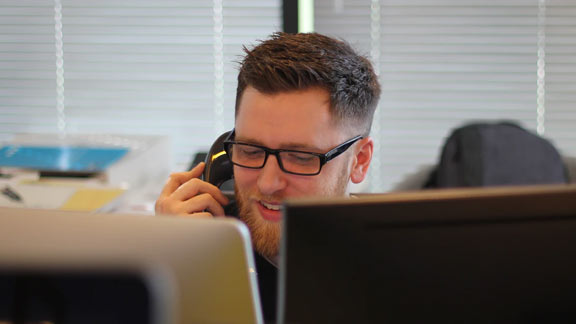 Our underwriting department for member agencies to access non-appointed carriers and provide a gateway to earning direct codes.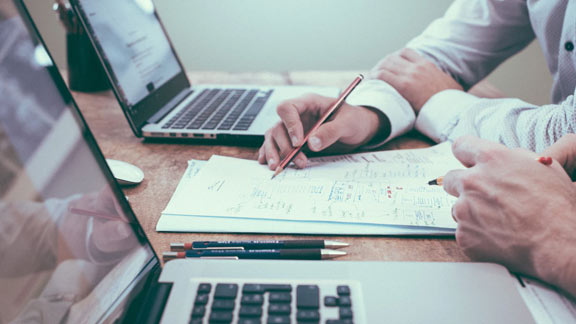 This team actively identifies, monitors and manages member agency business placed with strategic partners for quality and profitability.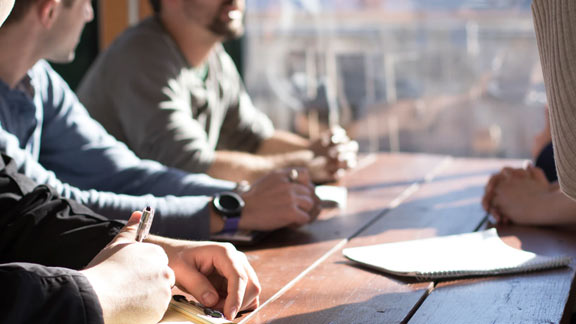 Oversight of day-to-day operations, including service and development, member and company relations, quality control, education, and more!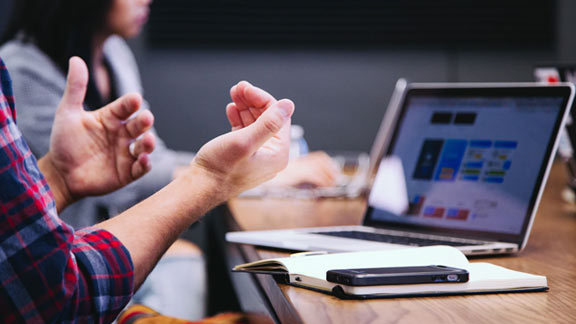 Marketing services and tools needed to increase sales, cross-sell, and retain clients – includes traditional, digital, and social marketing channels.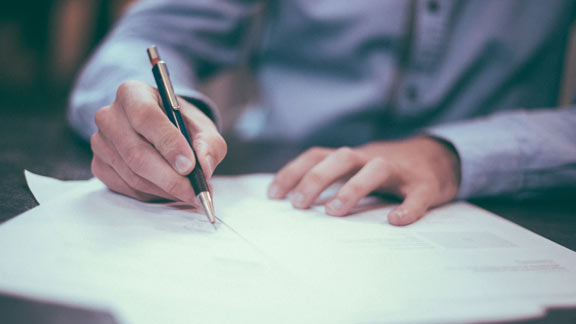 Oversees financial reporting and operational data analysis related to MEAA members, as well as receivables, payables and payroll.
START YOUR CAREER
Please fill out your contact info and we'll get back to you as soon as we can.
OR CONTACT US DIRECTLY
Toll Free: (866) 264-1292