Independent Doesn't
Have to Mean Alone
The Total Solution isn't just a catchy marketing tagline we use - it's real.
No matter your agency size, you will find huge advantages by joining our SIAA network.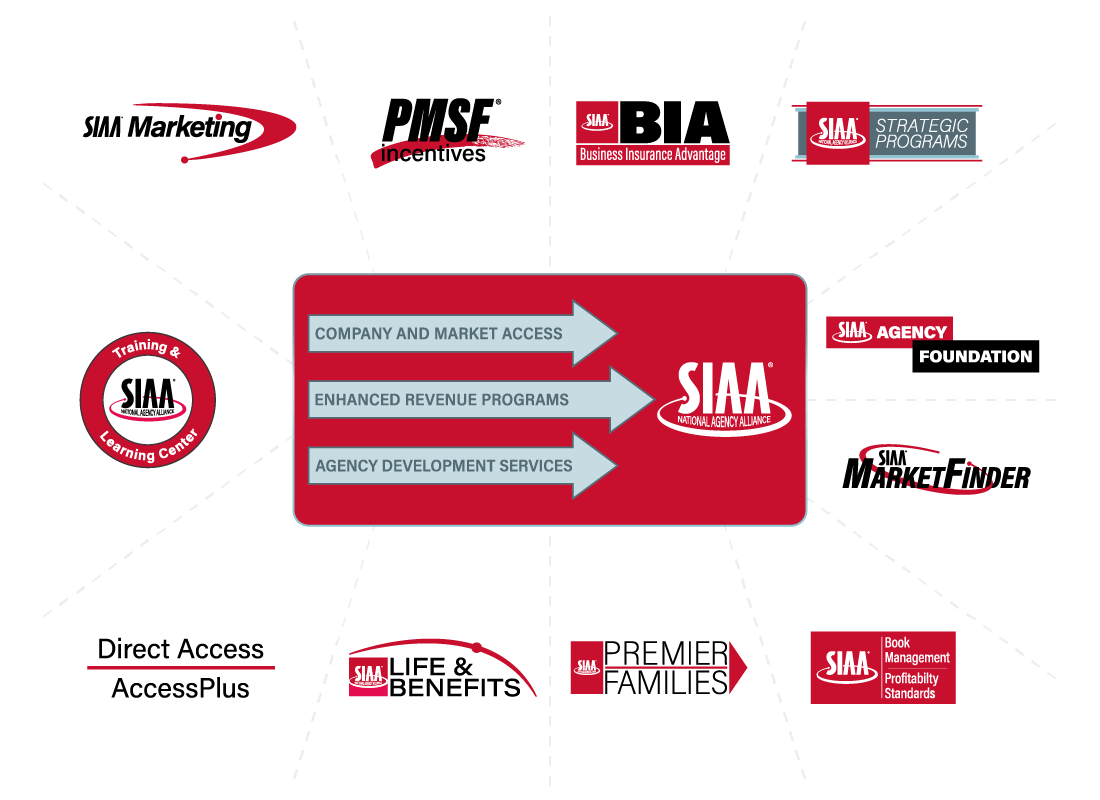 Nationally, SIAA writes over $10.8 Billion in premium and MEAA proudly contributes over $450 Million of that. We accomplish this by getting you access to the companies you need. We have the ability to bring you direct codes with significantly reduced requirements, or in some cases, no requirements. Best of all? When we bring you a direct code, it's yours even if you leave the network, all while you retain 100% of your commissions. While over 99% of our total premium volume is written directly, you can also use our Access Plus program to gain access to all of our carrier partners even if you don't have a direct code. This enables you to write even the toughest accounts and keep revenue streaming into your business.
When you join our SIAA network, you can start earning revenue 5 different ways on the same book of business! All of our partners are required to offer our members their top levels of commissions, quarterly overrides, and profit-sharing, all starting at the first dollar of premium written. From there, members are eligible to receive a second profit-share from the national level and also enjoy local growth bonuses.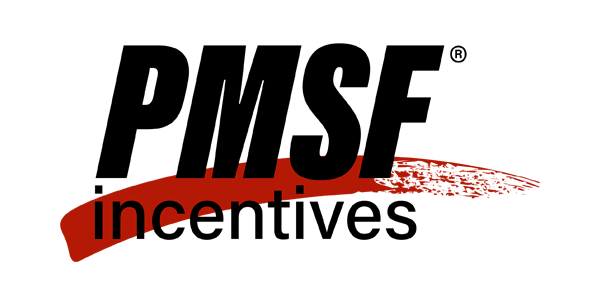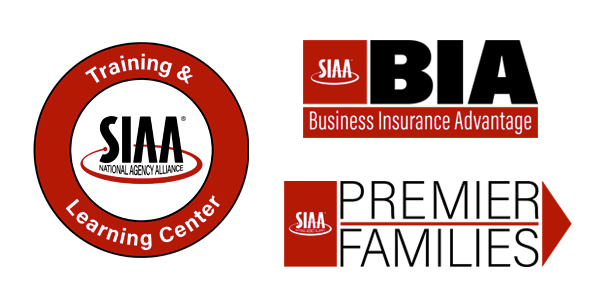 We know full well the struggles of the independent agent. We understand that you are independent because you want to run your own business your own way, but sometimes you may need some help. We have several methods of coaching and mentoring our members. Our dedicated field staff routinely visit all of our member agencies to help you solve your daily problems. They assist in identifying growth areas and implementing strategies to make you successful. Online training and CE courses are also provided for your staff on a wide variety of topics from sales techniques, to product line training, and everything in between.
Our proprietary Foundation Program was developed with start-up agencies in mind. If you are an exclusive agent, or an insurance professional planning to start your own independent agency, then we can help! The Foundation Program is administered by our field staff and will help any insurance professional get their own independent agency started. With our turn-key, step-by-step approach, we bring you the software, marketing, company relationships, and advice to get you started quickly. Then we're there helping you grow and manage all the growth pains that come later. From staff hiring and training, to agency operations, we have your back.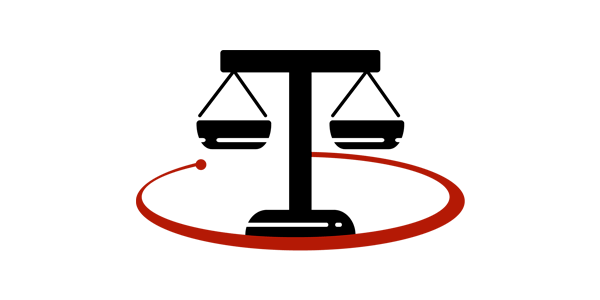 On your own you face many unknowns such as rate fluctuations, commission cuts, carriers leaving the state, high volume requirements, and a lot more… When you join SIAA, you become part of our $10.8 Billion family. We insulate you from as much of those issues as possible. While other agents may be seeing their commissions cut, you will still be earning the highest available. While others may see their profit-sharing taken away, you will still earn yours. If a company leaves the state, we step in with a plan to pick up the pieces and keep you on the right path. Let us use our muscles to keep you profitable and growing!
Active Partnerships In All 50 States
Active Partnerships In All 50 States
We're the fastest growing SIAA agency!
Over 21 years of helping independent agents stay independent, while helping them grow
The largest insurance distribution network partnering concept in the United States
SIAA averages over $450 million in new premium and 400 additional independent member agencies every year